In the past year, I was given the opportunity to become a Community Manger and Account Executive at two agencies in Ecuador with such a diverse portfolio of clients — ranking from growing university pages and building their communities to manage private clients properties and personal pages dedicated to bakery, styling, humor, nightlife, luxury goods and services.
Our team produced monthly original content to promote their projects, lifestyle, products and services.
These are some of the social media properties and a brief description of my duties, achievements and responsibilities.
With over 150K followers on their Facebook , 6K followers on Instagram Azúcar San Carlos is the top sugar producing company in Ecuador and one of the biggest account at our agency E-Voice Marketing located in Guayaquil, Ecuador.
We collaborated across multi-functional teams withing our agency and INTI to produce videos recipes Tasty or Delicious style, as well as to produce audio-visual corporate communications materials.
Additionally, we organize and promote digital campaigns on regular basis. I was responsible for the development and execution of: the national contest 'Dilo con Dulzura', the writing of the script for the corporate video for 'San Carlos 120 Anniversary' and its Facebook App games called 'Dulce Aventura', among others.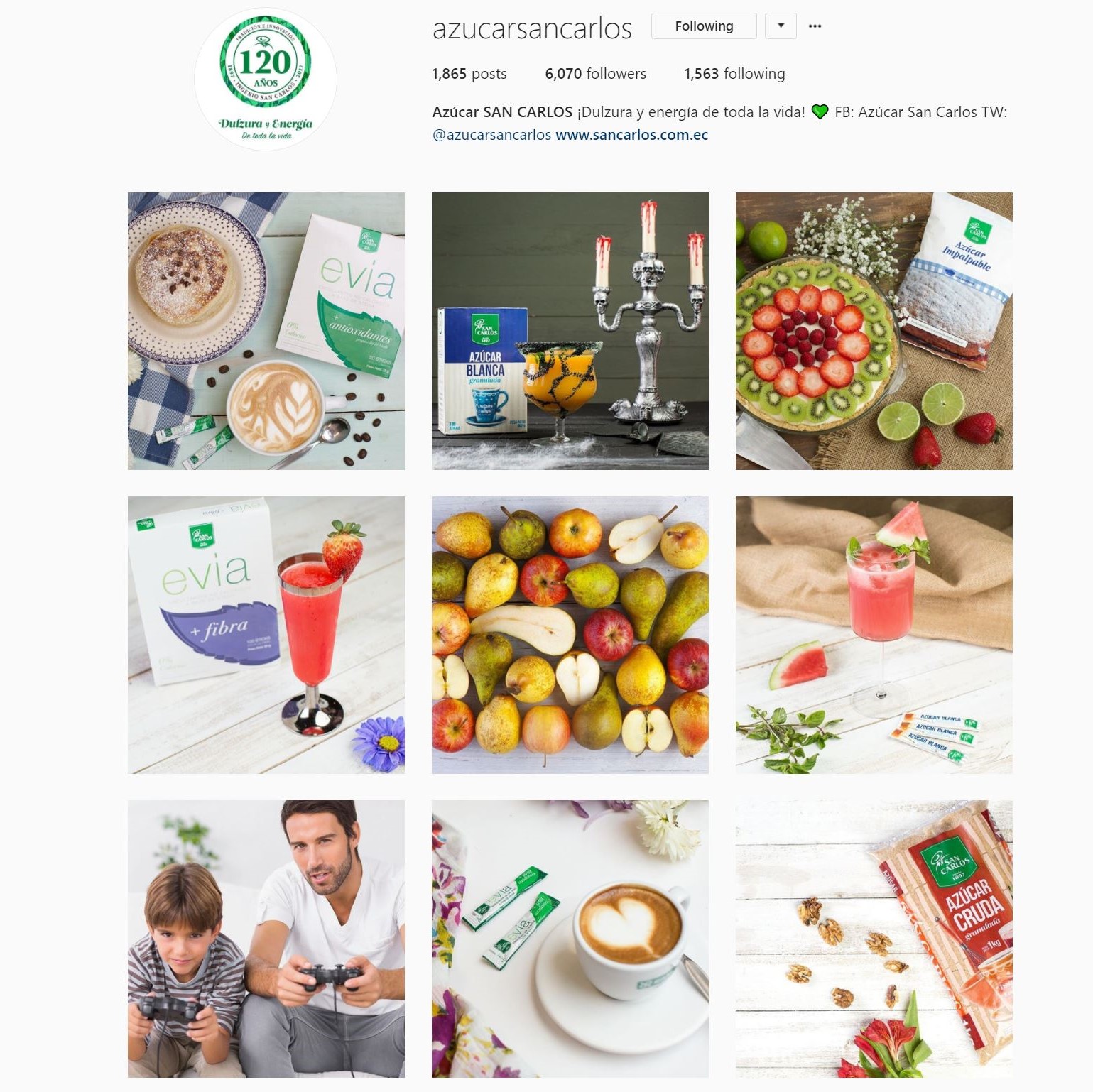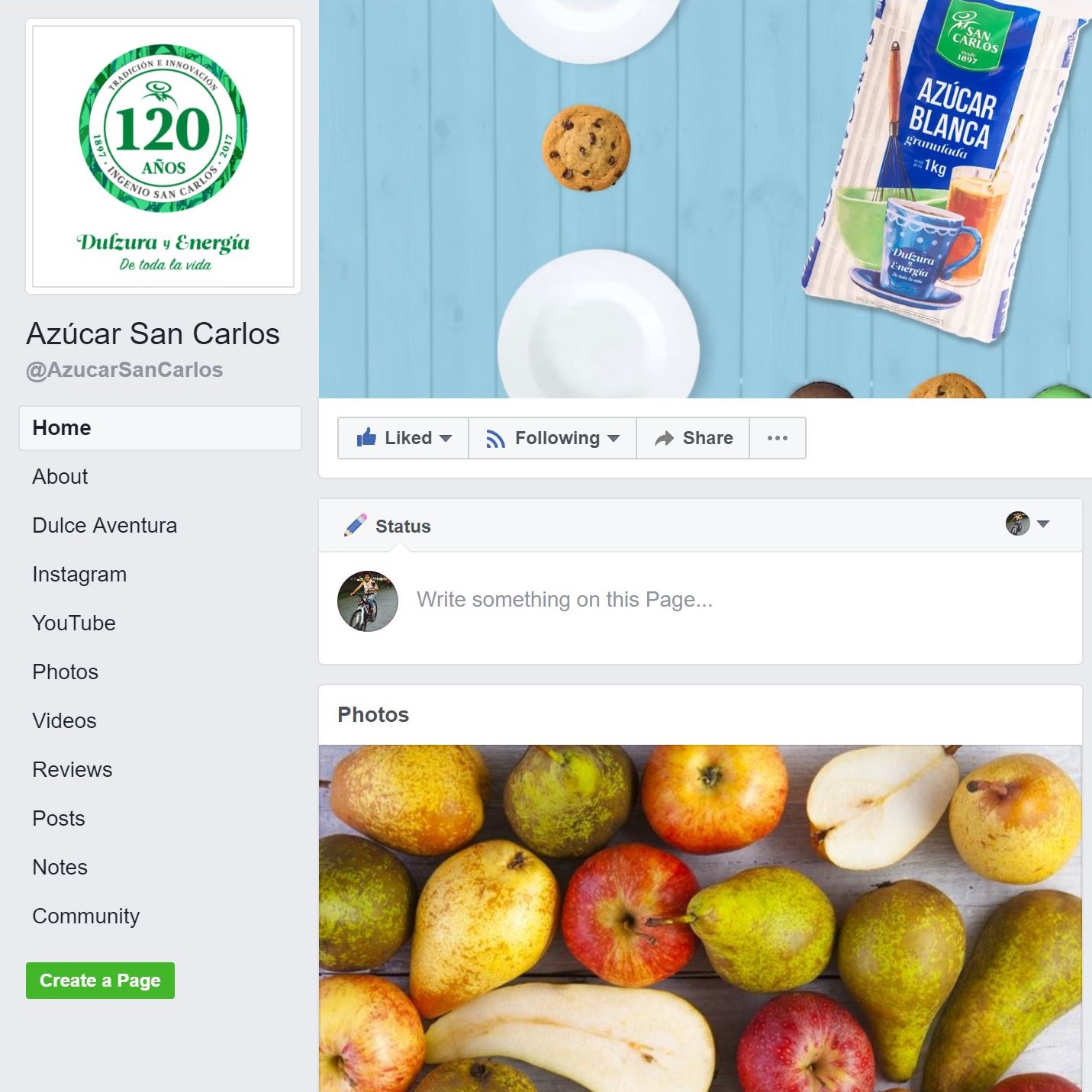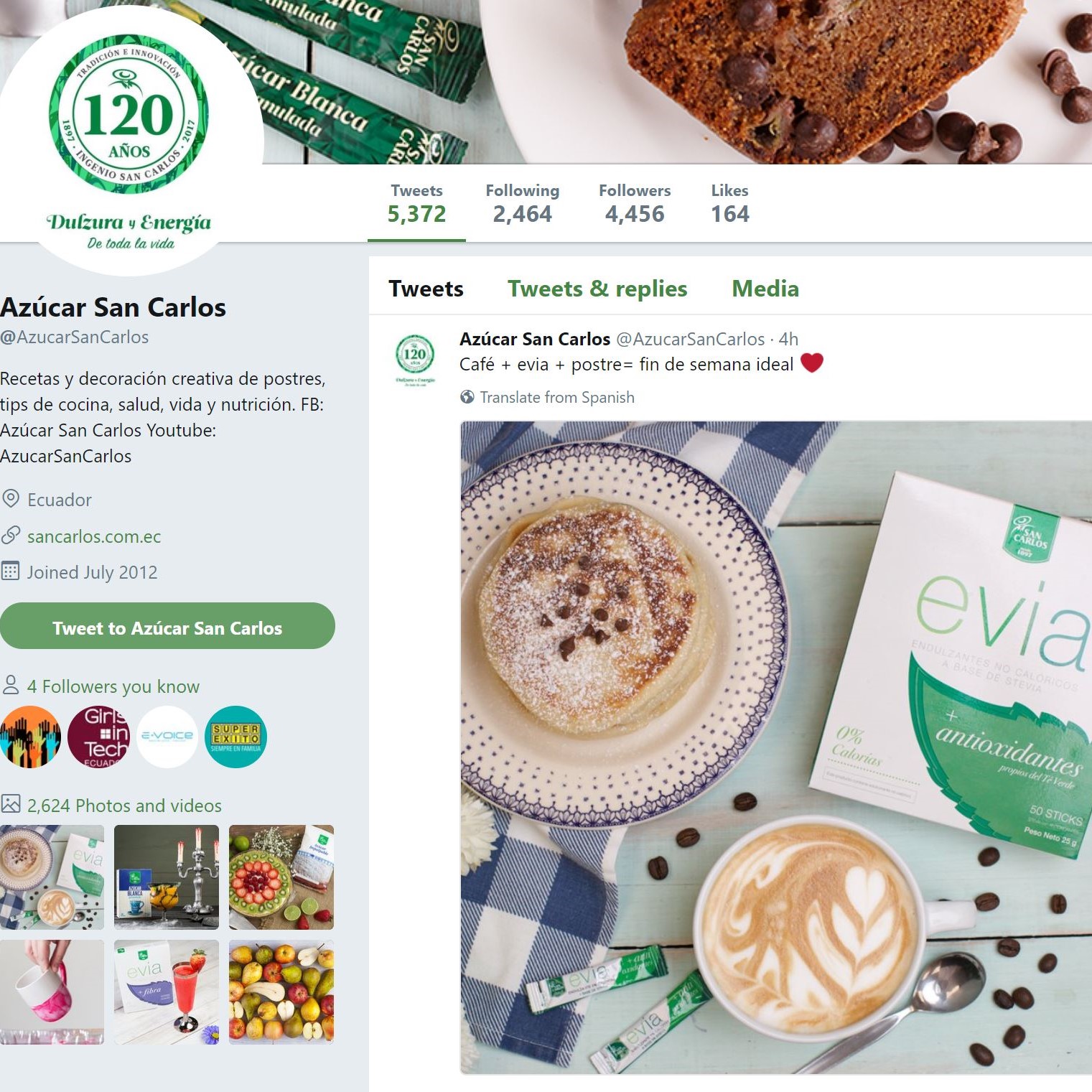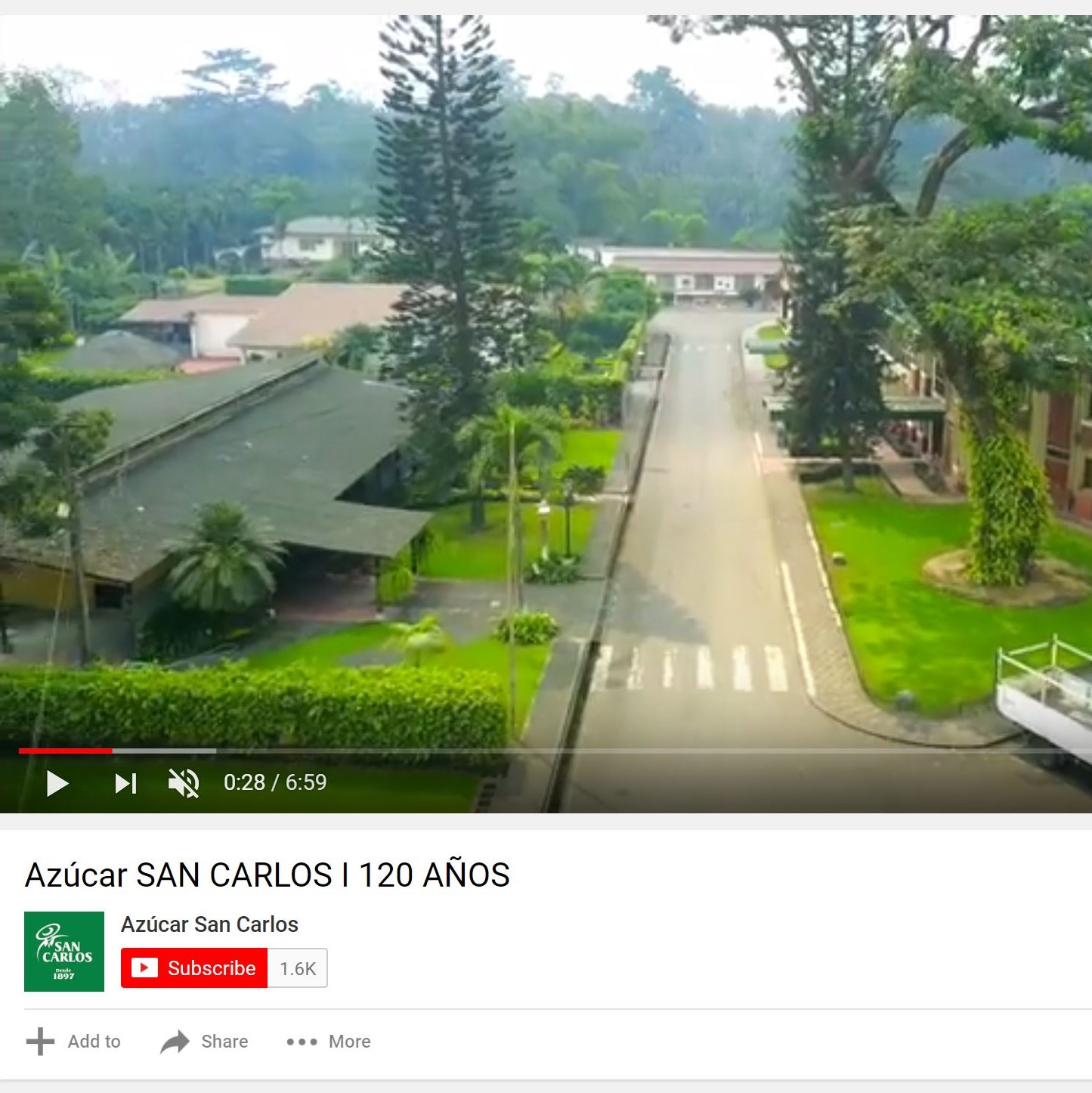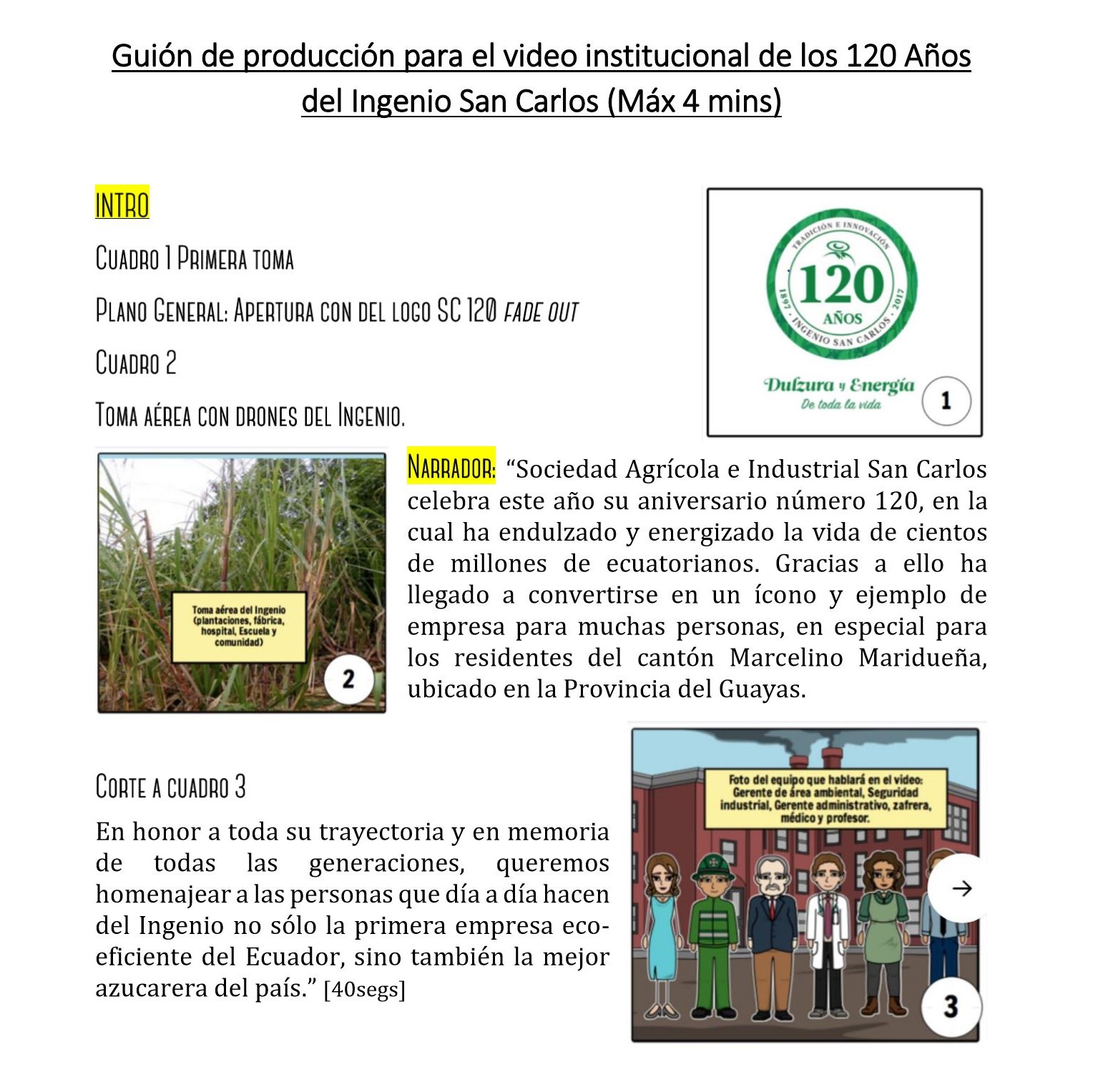 VENTO is an exclusive nightbar / restaurant located in Guayaquil, Ecuador with over 17K followers on Instagram considered by some like one of the best rooftops in the city.
I was responsible for their daily posts on social platforms, as well as their monthly photoshoot where we rotated between social events and food/coctails styling.
LAS TANUSAS HOTEL / AMOR 7.8
Managed by Chef Rodrigo Pacheco, Las Tanusas Hotel is a peaceful retreat surrounded by private beautiful beaches located on the Pacific coast of Puerto Cayo in Manabí, Ecuador.
We produced monthly original content to promote their projects, lifestyle and services.
Fundación Amor 7.8 is a social program Tanusas Hotel runs to provide free education to the affected children an Earthquake left in April 2016.
Fundación Semilla is their long term project designed to permanently solve social issues and to provide a place where children and adults can learn and promote local farming and sustainability.